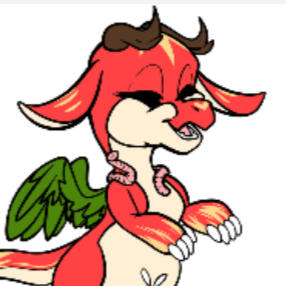 Red Days Artworks
---
Multimedia and multi genre artist
Me and my work
I specialize in furry, fantasy, fan art and horror in the form of digital, traditional and 3D art. Below are the members of my current passion project of themed dragons.
Contacts, commissions and conventions
For commission information please reach out via email or social media. To find out future convention appearances and new available merchandise follow me on Instagram and Twitter or like my Facebook page through the buttons at the bottom of the screen. You can now also find me on TikTok!
Convention and Event list: